There is a nude suitable for everyone.
Find a Gelamour Beauty Point near you
Hi there,
let's talk about our brand
Have you noticed that Gelamour contains the word amour? This means love in the French language. We experience a great love for creating a unique moment of pampering through our beauty products. A personal moment that puts a smile on your face. of every customer Even weeks after use! On our website, you will find high-quality products designed to create perfect gel nails for the nail technician in the studio as well as at home.
The range consists of various professional products to achieve the best result. Our most popular product is the Soak Off Gel Polish, or the gel polish. For a long-lasting result, you can combine it with our base & top gels, which are both nourishing and protective. With the LED lamp, your nails are quickly dried, so that you can immediately enjoy your beautiful gel nails.
Would you like to know more about us, who we are, and what we do? You can find out by clicking on the button below!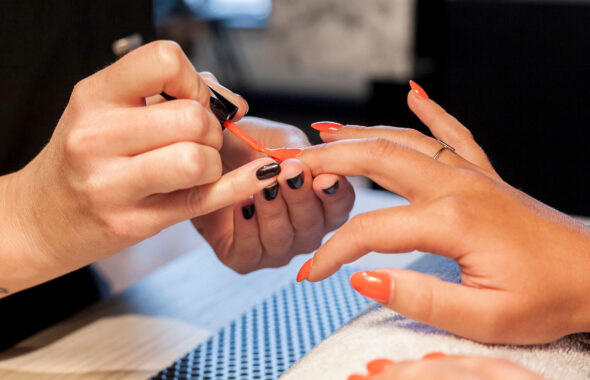 Assure yourself of professionalism! Both in the nail salon and at home. Our gel polish stays on for 2 to 4 weeks. So you can continue to enjoy beautiful gel nails, week after week. The ease of nail polish and the long-lasting results of gel nails.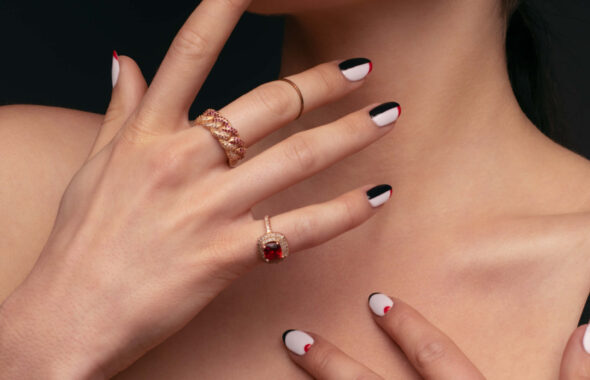 Gelamour's products are there for every moment. For gel polish you can choose from a wide range with over 100 different colors. In addition, we regularly launch a new gel polish collection that closely follows the latest fashion trends!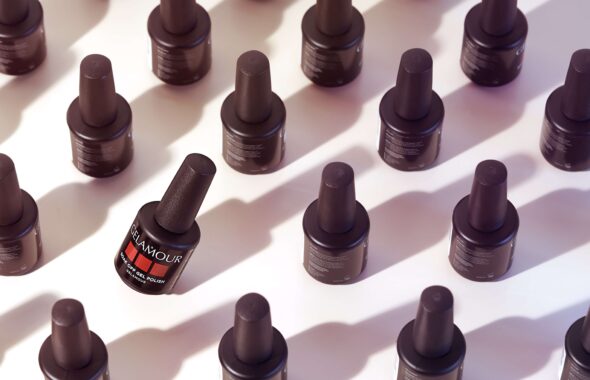 We place a high value on beautiful and durable gel nails, as well as animal rights and the environment. Therefore, all of our products are free of animal testing. Absolutely no harm to animals or to your natural nails. So you can enjoy with peace of mind.
Do you want to become a Gelamour Beauty Point?
If so, we would love to get in touch with you and tell you more about the growth opportunities and other benefits we can realize together with the Gelamour Beauty Point."